The first choice
for high purity mineral salts
SEE PRODUCT RANGE
70 years manufacturing salts

Approved by Authorities

Our certificates are a testament to our unwavering
commitment to manufacturing in accordance to
GMP guidelines

Contract Development
& Manufacturing
READ MORE
Fully Scalable, GMP & ISO Certified
End-to-End solutions with Regulatory Support

ICH Compliant APIs
& Excipients
READ MORE
For Oral, Parenteral,
and Other Regulated Applications
Sectors
We have been producing mineral salts for all types of industries for many years. They mainly use our salts as direct materials for their production. Another of our main sectors is laboratory chemical manufacturers who sell our salts to quality control laboratories.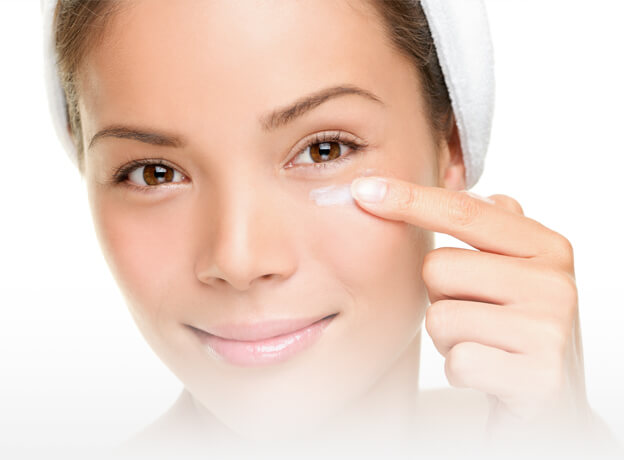 A Glimpse of our Company
Explore Quality Chemicals, a company embodying Barcelona's dynamic spirit. Our world-class laboratories and cutting-edge facilities place us at the forefront of innovation to manufacture high-purity mineral salts.
With our dedicated scientists challenging the boundaries across pharma & biopharma, baby food & nutraceuticals, personal care, veterinary, industrial, and laboratory reagents. Our profound expertise empowers us to understand the unique intricacies of each sector, allowing us to precisely tailor our services while complying with various compendial and pharmacopeial standards, offering multi-compendial products.
Our strategic positioned manufacturing facilities places us in close proximity to major distribution hubs, allowing us to seamlessly dispatch products by sea, air, or road.
By fostering a culture of partnership and creativity, together, we'll reshape industries and gain a future of success and innovation across diverse sectors, making a lasting impact on the world.
Welcome to Quality Chemicals.