The first choice
for high purity mineral salts
SEE PRODUCT RANGE
70 years manufacturing salts

Approved by Authorities

Our certificates are a testament to our unwavering
commitment to manufacturing in accordance to
GMP guidelines

Contract Development
& Manufacturing
READ MORE
Fully Scalable, GMP & ISO Certified
End-to-End solutions with Regulatory Support

ICH Compliant APIs
& Excipients
READ MORE
For Oral, Parenteral,
and Other Regulated Applications
Sectors
We have been producing mineral salts for all types of industries for many years. They mainly use our salts as direct materials for their production. Another of our main sectors is laboratory chemical manufacturers who sell our salts to quality control laboratories.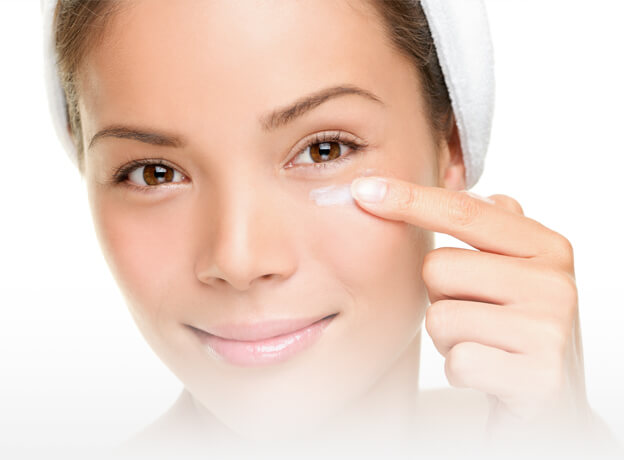 Visit our GMP Factory
Find out more about our manufacturing processes in the following tour of our GMP factory.
This plant has been operating since 2004 and complies with GMP guidelines ICH-Q7 – EU-GMP part II.
It mainly produces excipients and API for the pharma, veterinary and biopharmaceuticals industries.
However, it also manufactures nitrates, acetates, phosphates and sulphates for other industrial applications such as foodstuffs and personal care.
In 2015 we earned Spanish Agency of Medicines and Medical Devices authorisation to produce APIs.