Food is an exciting area that really influences our lives and animal lives. The food market is increasingly regulated but still not as much as the pharmaceutical sector.
However, we see nutrition regulation becoming stricter and stricter in the US market and this will surely soon be the case in Europe too.
Conformity to food standards: our productions sites are certified according to ISO 22000, which is a Food Safety Management System that is applied to any organisation in the food chain, from the farm to the fork. ISO 22000 certification allows us to show our customers that we have a food safety management system in place.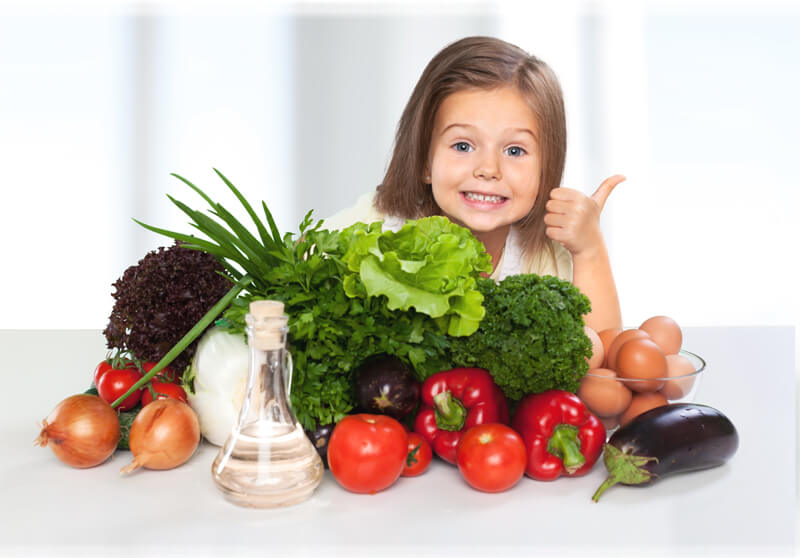 Our commitment is to adapt to the industry's needs: consumers are increasingly looking for healthier ways of eating.
We offer solutions to food manufacturers to produce healthier products with our salts.
Our food ingredients successfully meet the increasing demand for safe, natural, with a high nutritional value and improved flavour and texture.
We offer a wide range of high-purity salts that comply with the following regulations and directives;
European: EU 213/2012
American: Food Chemical Codex FCC
European for colorants:  EU 3/2011
European for food supplements: EC No 2002/46
Quality Chemicals is an authorised food additive manufacturer in the RSIPAC (Catalan Food Industry and Product Health Registry).
We offer a wide range of food additives. A food additive has an E-number that shows it has passed safety tests and has been approved for use throughout the European Union.
We indicate the E-number in our Certificates of Analysis, which means they are approved food additives according to European legislation and its purity criteria.
Typical impurities to control and its limits are:
| | |
| --- | --- |
| Arsenic As | 1-3 ppm |
| Cadmium Cd | 1 ppm |
| Fluoride F | 30-50 ppm |
| Lead PB | 1-5 ppm |
| Mercury Hg | 1 ppm |
| Selenium Se | 30 ppm |
Animal nutrition is subject to very high quality standards. The main objective of animal feed is to ensure the needs-based feeding of livestock with high-quality minerals and assure the animals' health.
There are seven trace minerals essential in livestock feed: iron, copper, zinc, manganese, cobalt, iodine and selenium. Livestock have a natural appetite for salt, but not for trace minerals. This makes salt an ideal medium to deliver these vital minerals.