Companies are increasingly looking to do more with fewer resources. If your company is restricted in capacity or currently unable to get hold of the resources it needs, you may need to consider whether to develop capabilities in-house or outsource.
Quality Chemicals has built up over 70 years' experience in developing new grades of high-purity chemicals. We offer you our knowledge and manufacturing facilities to develop and manufacture products according to your requirements and your own brand.
This service's main goal is to provide you with cost savings on manufacturing a product which Quality Chemicals has been producing for years and deliver a global solution in the private label business.
Quality Chemicals meets your product needs and specifications. Your requirements will be translated into Quality Chemicals' operational infrastructure, quality management systems and production workflows.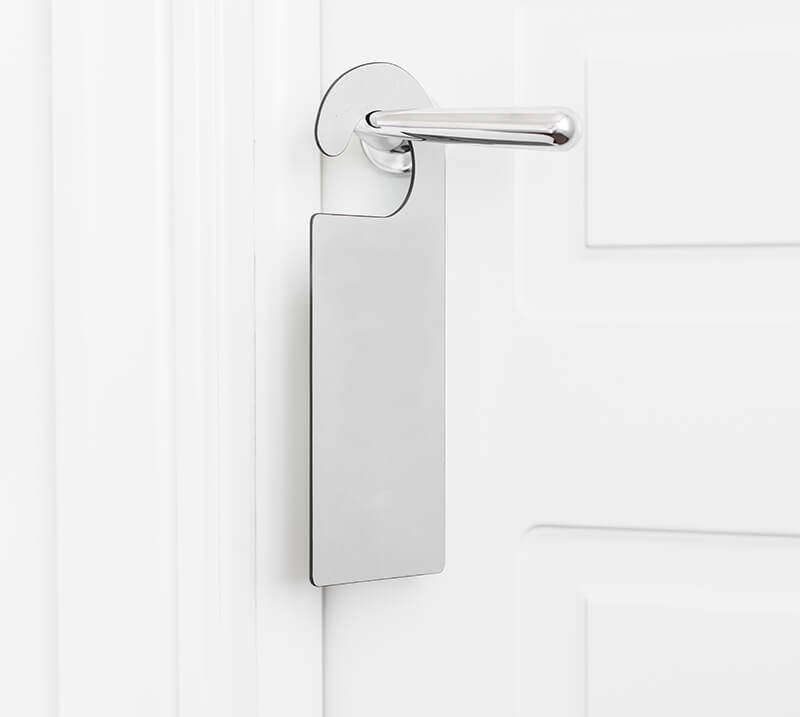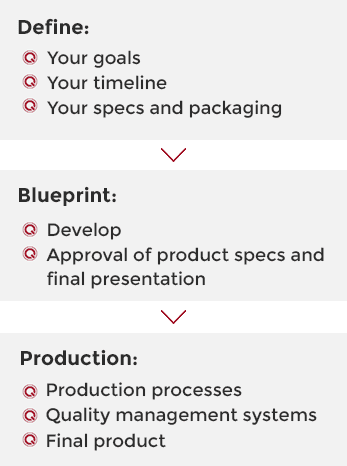 Expertise at your service:

More than 70 years manufacturing high-purity salts
Strict quality control
Experts at handling hazardous chemicals
Experts at putting them into all type of containers

Savings/cost efficiencies; reduce your capital investment in:

Development
Production
Storage
Eliminate the purchase and stocking of raw materials
Eliminate in-house testing to the required QC standards
Allows you to concentrate on the products you already have

Human resources: Realign resources into more value-added roles. They can focus more on strategic plans and growing the business than developing new core competencies.
Reduce time to market: working with a private label supplier means a quicker time to market for companies considering building out new capacity to support a new product launch or continue growing through their existing infrastructure.
Wide range of products: reduce number of suppliers
Flexibility: in scale and processes
Private Labelling Services
Our Private Labelling Services include:
Packaging, a range of options:

Your packaging material
Our anonymous external material, such as cardboard boxes
Your caps or our caps
Your bottles or our bottles
Labels: it is recommended that the customer provides their own labels
Customised product in terms of specifications, purification, particle size, etc.