Purchasing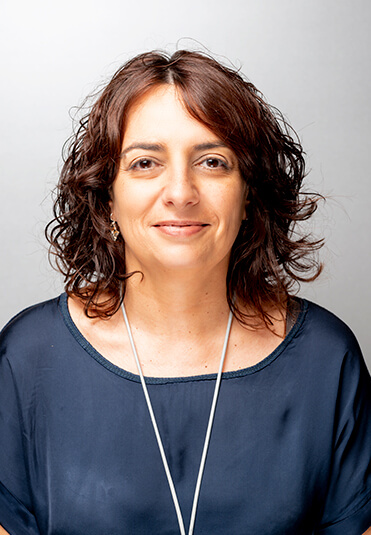 Eva Docampo
Purchasing Manager
Cooperation and partnership with all departments is the best way to know ourselves.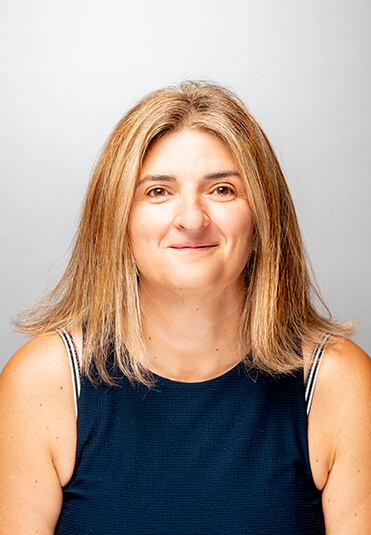 Marta Sellarès
Purchasing Analyst
Researching new sources of raw materials is one of the most amazing things about my job as well as the relationship with many different people around the world.


Accounts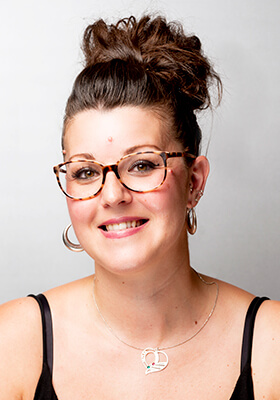 Estela Reyes
Accounts Department
Do what you have to do until you transform your job into your talent.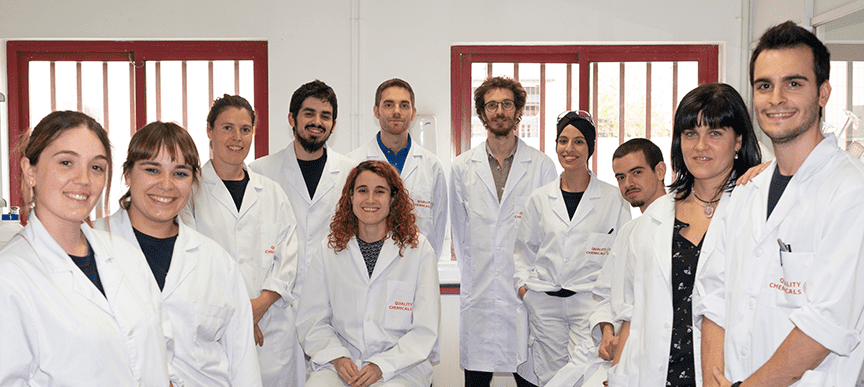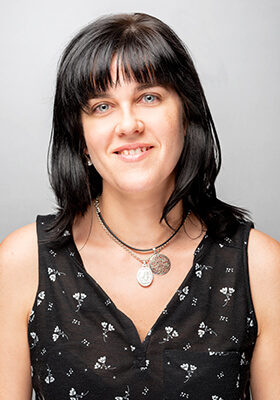 Olga Bertran
Q.C. Lab. Manager
In the race for quality there is no finishing line.



María Jesús Martín
R &D Manager
Developing and evaluating new products as well as improving and upgrading existing ones.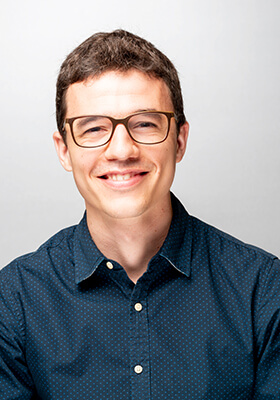 David Carreras
Operations Manager
Quality begins on the inside and then works its way out.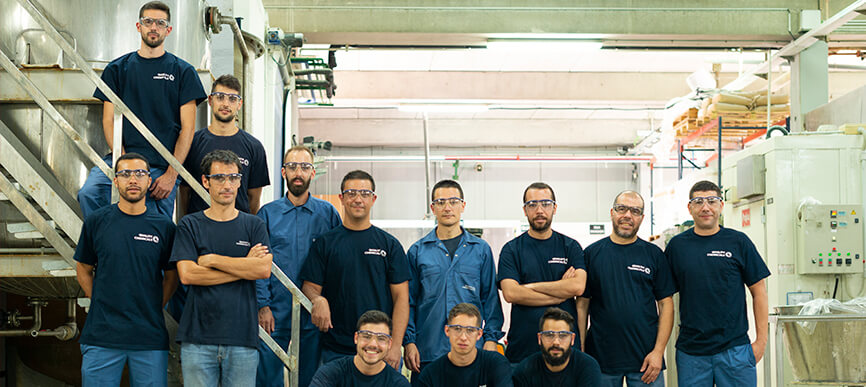 GMP Quality
Unit