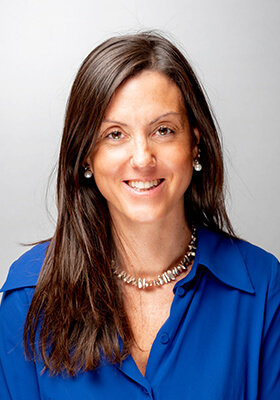 Airy Cortada
General Manager
I have been working in the field of chemistry for more than 21 years. I am passionate about my team, my customers and my two little princesses!


Purchasing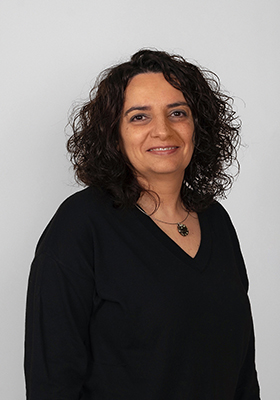 Eva Docampo
Purchasing Manager
Cooperation and partnership with all departments is the best way to know ourselves.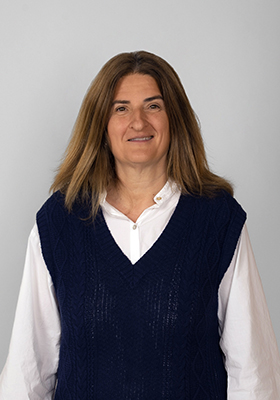 Marta Sellarès
Purchasing Analyst
Researching new sources of raw materials is one of the most amazing things about my job as well as the relationship with many different people around the world.


Accounts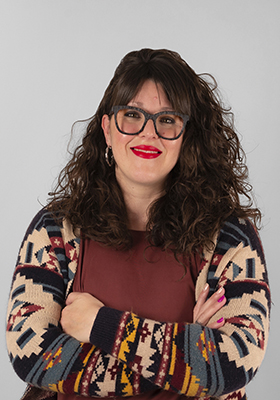 Estela Reyes
Accounts Department
Do what you have to do until you transform your job into your talent.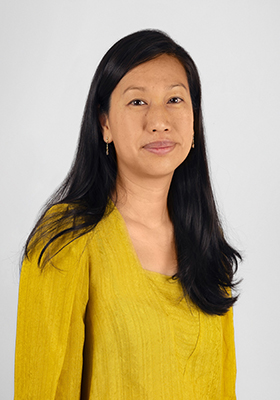 May Lys
Export Area Manager
Action is the foundational key to all success.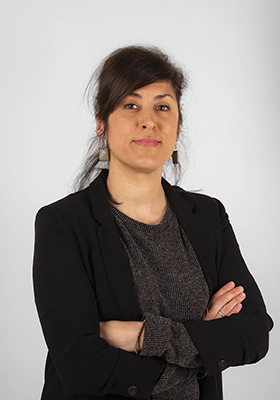 Miriam Salvador
Export Area Manager
Always trying to learn, improving and enjoying clients and the international environment.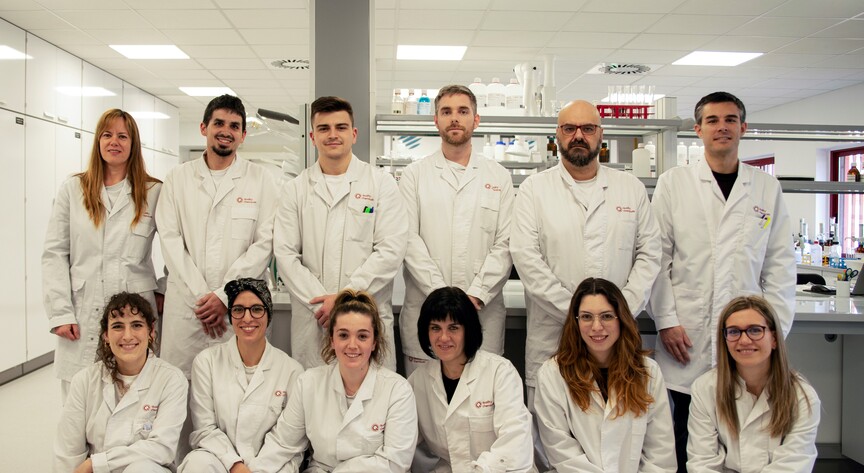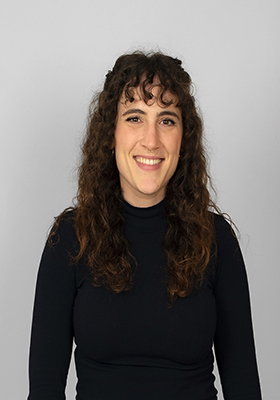 Irene Lleida
R + D Technician
"Only by ignorance is science threatened"-Frances Arnold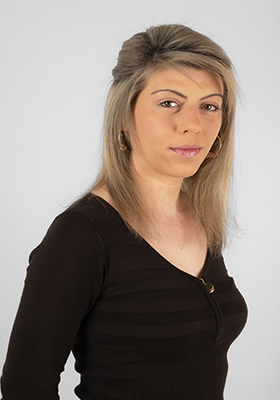 Laia Galito
Quality Assurance & Regulatory Affairs Technician
Continuous improvement is the best future investment.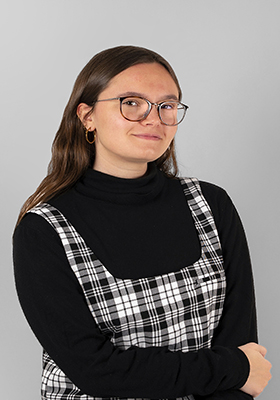 Laia Esquerra
Quality Assurance Technician
Quality means doing it right when no one is looking.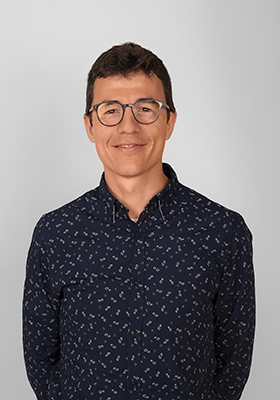 David Carreras
Operations Manager
Quality begins on the inside and then works its way out.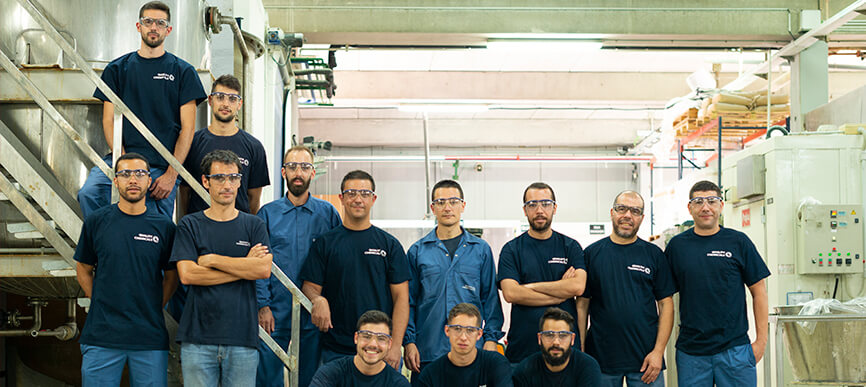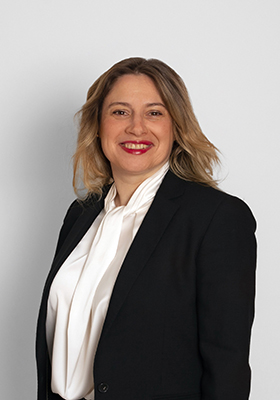 Aksana Vayevoda
Shipping Department 
The secret of success is determined by your daily agenda.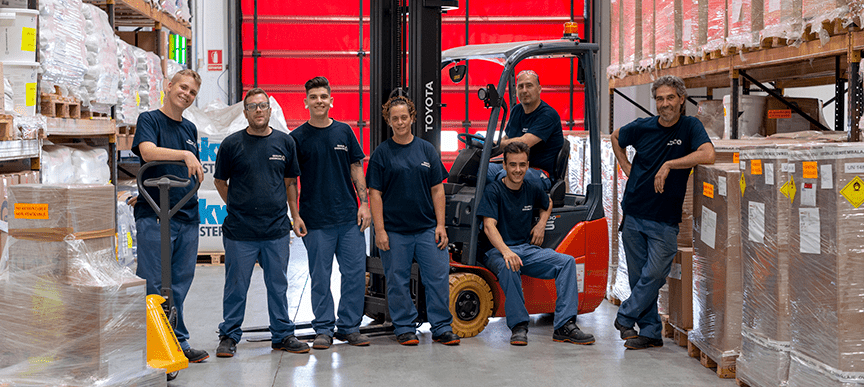 GMP Quality
Unit