Inorganic and organic salts are also involved in processes in the industrial sector.
This extensive market includes many different types of industries and we manufacture and deliver solutions for their needs with specific salts, reagents and chemical mixtures:
Glass strengthening
Aeronautics
Explosives
Surface treatment
Electronics
Metallurgical
Dyes and pigments
Ink and paints
Ceramics
Chemical
Photovoltaic
Nuclear plants
Composites
There are many industrial applications where purity requirements are not that high, but they do need to guarantee certain specific parameters critical for their processes.
We adapt the inorganic and organic salts we supply to customer requirements such as:
Special solutions such as gas in solvents.
Salts that requires a specific particle size distribution
Oxides with a specific surface area
Products that are repacked in a specific dose
Strict control for certain impurities that can affect the customer's application
Etc.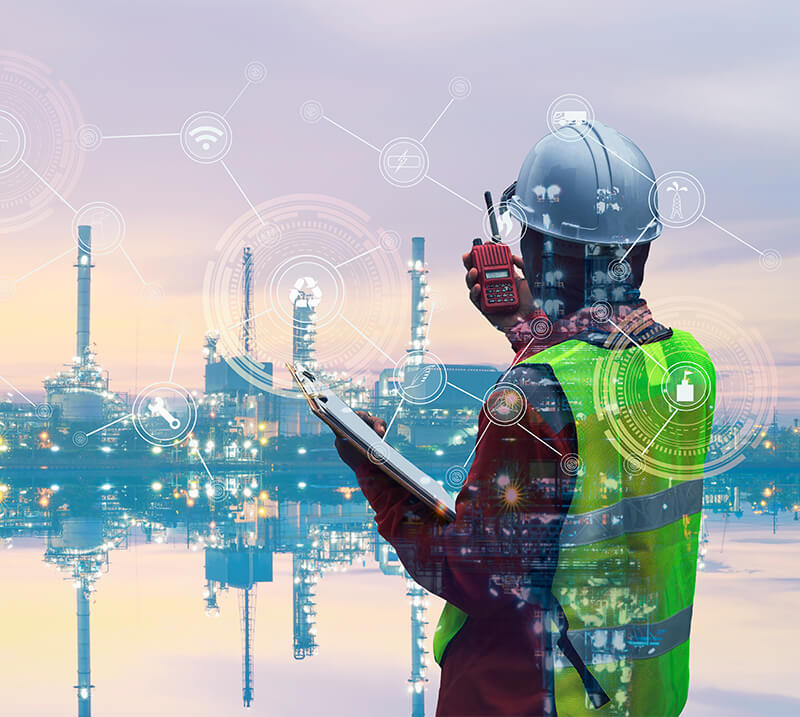 In all cases our commitment is to adapt our high-purity salts to customer needs.
We can supply products that can be formulated, adapted and with the required documentation according to customer quality requirements or international standards including ASTM, UNE and ISO.