Discover Our In-House Micronisation Service
Our modernised manufacturing facilities are equipped with robust and reliable millers and micronisers. Depending on the solid, these allow us to reduce the average diameter of solid products to a micrometer range as low as 3 microns. In order to best serve industries such as pharmaceutical, food, cosmetics, oral care, and nutraceuticals, our service can be tailor-made to aid in achieving:
Increased rates of dissolution
Consistent distribution of particle size
Patchless tablet coating
Enhanced Particle Dispersion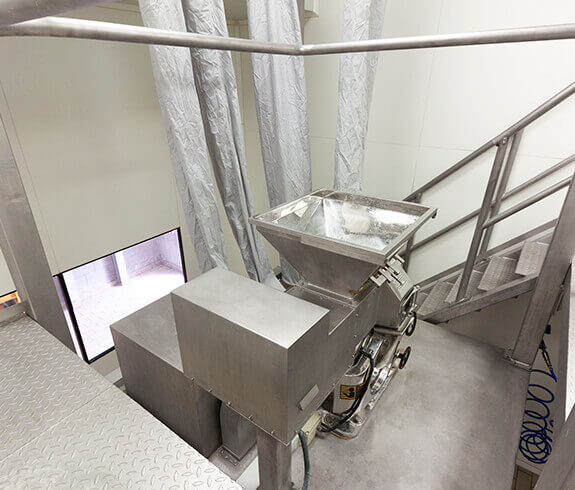 "Our dedication to quality is as clear as our transparency"
What We Offer
Particle Size Distribution Analysis
Tailor Made Particle Size Reduction
APIs in micron range
Guided Feasibility and Optimization studies
Homogenization and blending
Specialized Millers for different applications
Agglomerate Control
Solution-based approach to novel projects
ISO and GMP Certification
Your Next Micronising and Milling Service Provider
We offer our micronisation service in compliance with ISO or GMP quality systems, including regulated drug substances such as APIs and Excipients. This is thanks to our facilities being accredited and certified with:
ISO 9000
ISO 14000
ISO 22000
ISO 45000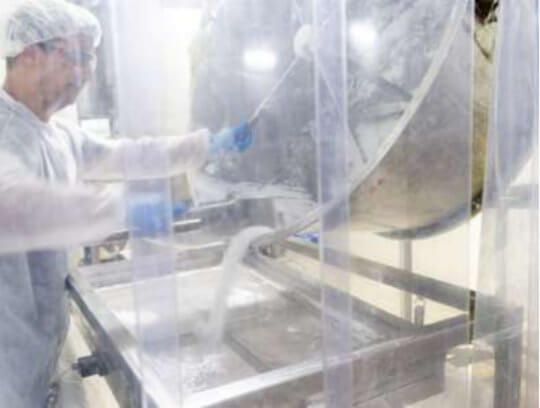 Reliable Particle Size Distribution (PSD) Analysis
Particle size distribution is an important physical property and cleanliness indicator, but it also affects the functional properties of the substance. PSD affects the reactivity of solids participating in chemical reactions. Our robust Malvern Masterizer 3000 is a compact optical system that uses laser diffraction to measure particle size distribution for both wet and dry dispersions, all in a compact, easy to use, and accurate system. This allows us to customise the PSD according to your needs and carry out its analysis on a daily basis to obtain reliable results, every time.
Ready to achieve your quality and consistency goals?